Welcome to the FEW Center
Dr. Murphy is the founder and executive director of the Family and Educational Wellness (FEW) Center. His educational background includes an MS and PhD in school psychology from the Pennsylvania State University. Dr. Murphy has committed his professional life to understanding and supporting children, adolescents, and young adults and their families. His philosophical approach is simple: He believes all children have the potential to be successful in school and, more importantly, in life when they feel supported, understood, valued, and enjoy a sense of belonging. Dr. Murphy also emphasizes the critical role of the family system. Specifically, he believes all children and adolescents exist within their family system, and components of that system are important to understand and change as part of the work to support the identified client. Dr. Murphy's consultation with school districts is based on the same belief and reflected in his framework for educational leadership.
Educational Background
& Work Experience
Dr. Murphy has spent over 20 years working with public schools and families in numerous capacities. Initially, he worked as a school psychologist for the Newton Public Schools for 15 years and spent time at the elementary, middle, and high school levels. During his time in Newton, Dr. Murphy helped secure approximately $3 million in federal funding for school programs related to students with emotional and behavioral challenges and school climate. Dr. Murphy is also an Associate Professor of School Psychology at William James College. His research interests continue to focus on understanding, evaluating, and supporting behavioral/social-emotional functioning in children; educational leadership and consultation; assessment processes and development; and counseling and behavior management. Lastly, Dr. Murphy serves as the clinical director of the Summit Therapeutic Program for the Bi-County (BICO) Collaborative in Walpole, Massachusetts. In addition to his role within the school program, Dr. Murphy conducts comprehensive neuropsychological evaluations, risk assessments, and threat assessments for over 50 schools districts throughout Massachusetts in his role as a clinical consultant for BICO. .
A Practice Built on
Kindness and Compassion
The FEW Center recognizes the tremendous impact the COVID-19 pandemic has had on mental health for children, adolescents, adults, couples and families. Unfortunately, the supply of mental health providers has not kept pace with the increasing demand for services. This has resulted in countless families feeling frustrated and desperate as they seek out treatment for loved ones. The FEW Center is well aware of your collective frustration and remains committed to professionalism and compassion as we work together to find solutions for the challenges you and your family are facing. This all starts with our practice manager, Ms. Carolyn Bixby, who works tirelessly to connect clients with providers at the FEW Center while ensuring transparency, confidentiality, and kindness throughout the process.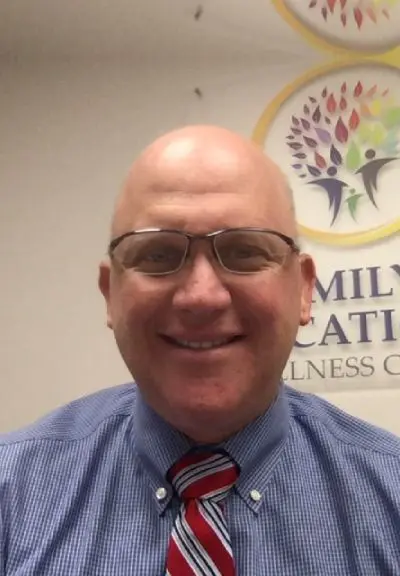 Craig Murphy,
Ph.D.
Executive Director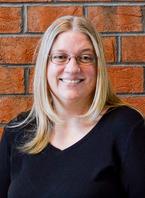 Carolyn Bixby,
Practice Manager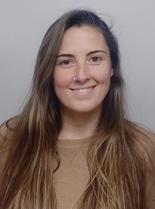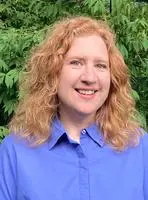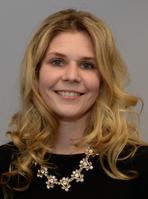 Jacque Cutillo,
Ph.D., LLP, LPC, LMHC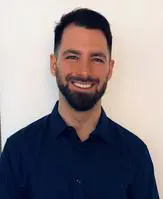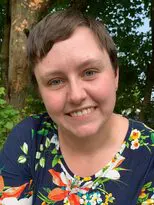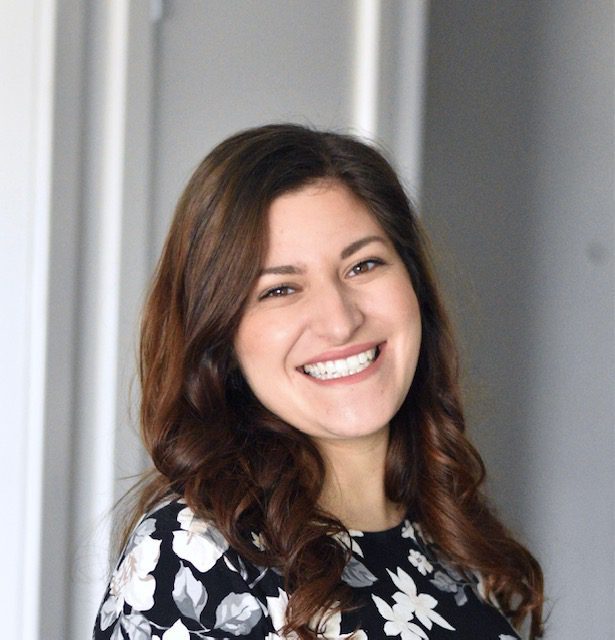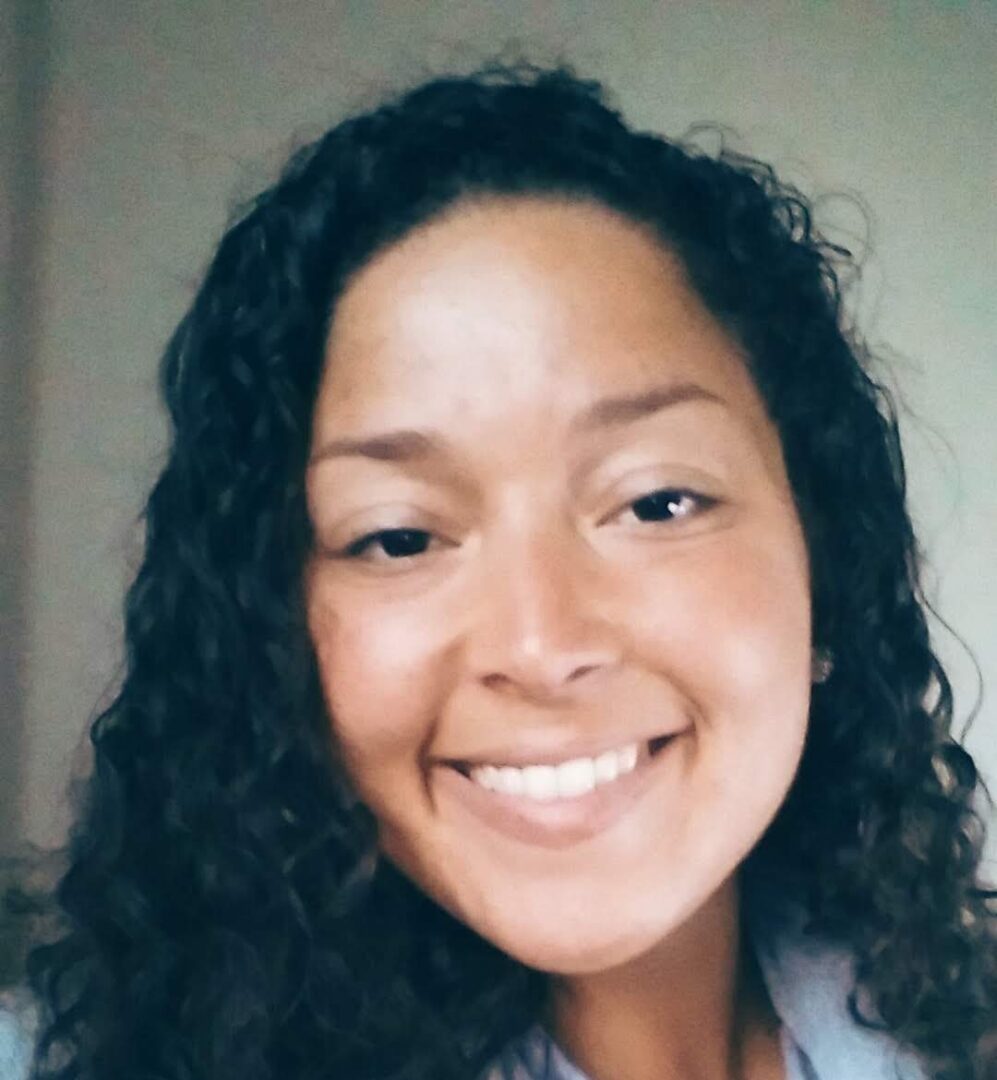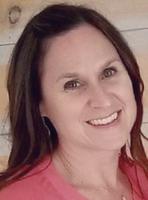 Michelle Gaffney,
MSW, LICSW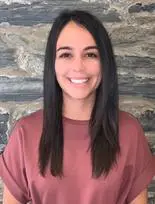 Jenna Gamage,
School Psychologist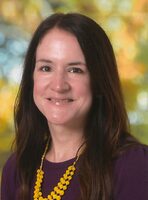 Jannon McKenna,
School Psychologist
Ph.D.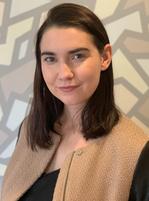 Stephanie Kindya,
School Psychologist
PSY.S., LEP