The Family and Educational Wellness Center offers counseling services for children, adolescents, adults, couples, and families. Utilizing a broad range of therapeutic orientations, our clinicians customize their approach to counseling to reflect the needs of the client and their family system, when appropriate. The evolving nature of the counseling relationship also requires constant monitoring and improvement, and the clinical team at the FEW Center is committed to supporting their clients and each other through both peer and group supervision.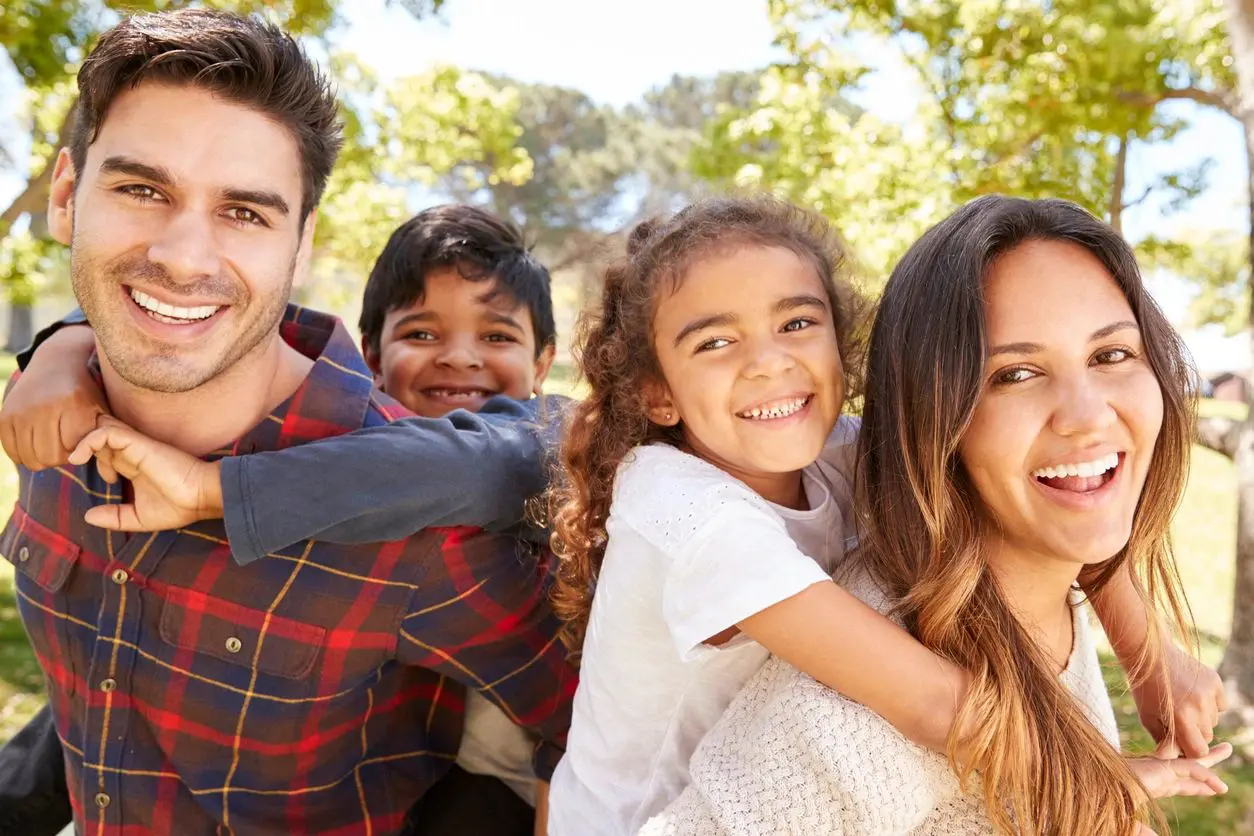 How does counseling work?
Counseling is a collaboration between a person, couple, or family and the counselor – often discussing thoughts or challenges and working together to find solutions. Our trained counselors provide space for you to talk about your thoughts, emotions, and challenges. Through research-based techniques and strategies, the counseling relationship focuses on developing solution-focused skills and practices and providing support to enhance overall client wellness. At the FEW Center, we offer counseling both in-person at our office in Franklin and via telehealth using a desktop/laptop, tablet, or phone.
Who Can Benefit From Counseling?
Anyone can benefit from counseling when they are committed to the process and invested in making change. Talking about your thoughts and emotions is a helpful way to process them. Counseling helps people find clarity with their thoughts and emotions and offers valuable support as you speak openly about your struggles without any fear of judgement. Trained counselors offer valuable insight and advice on how to get through hard times. Counseling can help you develop coping methods to make it easier to get through life's curveballs and challenges. For children, play therapy offers an alternative to traditional talk therapy, allowing the child to express and process their emotions through play and conversation facilitated by the counselor. Good mental health affects all areas of your life and should be a priority for everyone.